THE WEEKLY EH? (SEP 3 - SEP 9)
POSTMARK: SEPTEMBER 2018
It may be a long weekend around Highway 95eh but that doesn't mean this week is short on things to do. So, as we do round these parts every Monday, here's a fresh sampling of something good happening on each day this week + a bunch more if you keep scrollin':
TUESDAY, SEP 4th (Kimberley) + WEDNESDAY, SEP 5th (CRANBROOK)
Dr K's Health Talk: Fall Immune Boost | Whether it's back to school or back to business, fall is the time to give your immune system a boost! Dr. K will cover the most common illness in kids and adults and provide immune boosting remedies for the whole family.
- Top immune supplements for kids
- Underlying causes of frequent colds and infections
- Most effective anti-microbials for the home (cleaning products, soaps etc)
- Most common illnesses and how to avoid them
- Preparing for cold and flu season
- Dr. K's favourite at home cold remedies.
* Hosted by Dr. Katelyn Mudry - Naturopathic Family Medicine and Sprout Health Market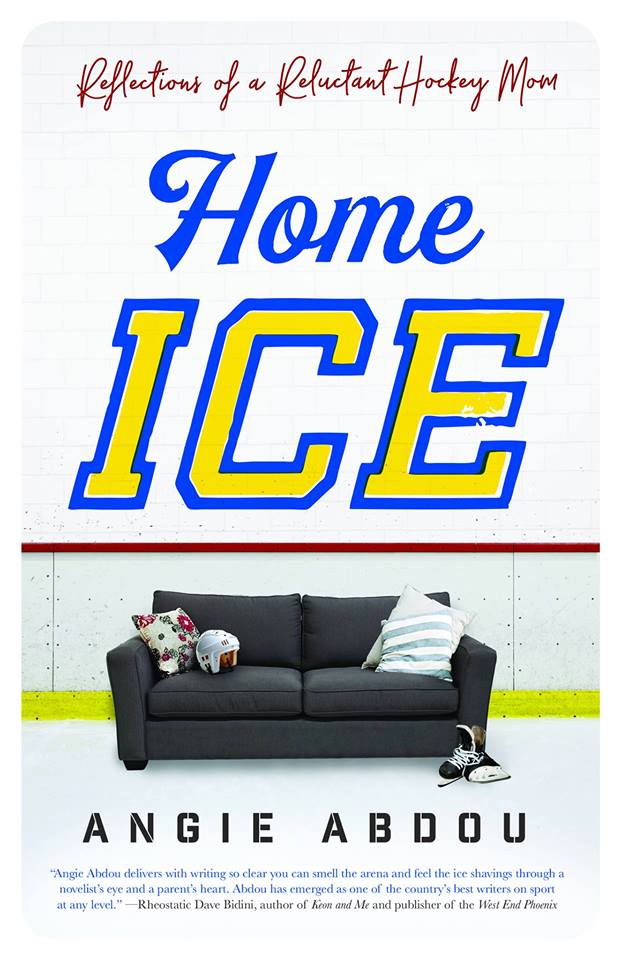 Home Ice Cranbrook Launch | Fernie author Angie Abdou joins us to launch her newest book Home Ice: Reflections of a Reluctant Hockey Mom. "With equal parts humour and anguish, Abdou charts a full season of life as an Atom-level hockey mom." Whether you're a hockey mom. a hockey player, or a Canadian a little confused by this national obsession, Angie is sure to entertain. We hope you'll join us!
* Hosted by Lotus Books
Kimberley Outdoor Movie Night | Kootenay Savings Outdoor Movie Night is coming back to Kimberley this September, featuring one of this summer's biggest hits - INCREDIBLES 2!
Here's everything you need to know: We're teaming up with Kimberley Alpine Resort to host the event at the base of the ski hill. It's going to be an amazing setting for an outdoor movie!
• ADMISSION: Cash or non-perishable food donation for the Helping Hands Food Bank.
• TIME: Games & activities start @ 7:00pm // Movie starts @ 8:30pm | We'll have a bunch of games & activities set-up, so be sure to come out to the park early for some fun before the movie hits the big screen!
• WHAT TO BRING: Remember to bring along your lawn chairs, blankets and wear something warm. Concessions and washroom facilities will be available.
* Hosted by Kootenay Savings and Kimberley Alpine Resort
…of course, there's more than one thing happening on each day this week, and there are more weeks to plan for than just the next 7 days, so jump over to THE 95EH EVENTS CALENDAR for a full gander at all the goodness going on and coming up in the Kimberley / Cranbrook area or have a poke around on the mini calendar below.
+ Here's SOME stuff FROM THE BLOG for even more options on what to do now that you've found yourself wondering about what to do…
If you would like to get your event listed in the 95EH Events Calendar, it's as simple as creating a Facebook event for your event. And if YOU'd BE INTERESTED IN CONTRIBUTING / COLLABORATING ON SOMETHING 95EH, or if you have any other questions / suggestions, feel free to send a "HEY!" TO: